Women's Camouflage High Stretch Slim Soft Pencil Pants
——Camouflage, a classic color that you can't miss.
1.Soft : 
--Use special soft camouflage fabrics to bid farewell to the rough feeling of wearing.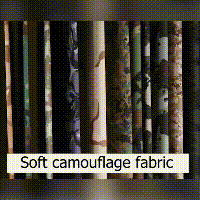 2.Made of organic long-staple cotton:
--Be more friendly to the skin and keep warm.
3.More tough :
--The organic cotton fiber has a special structure and is not easy to break, which greatly extends the service life of clothing.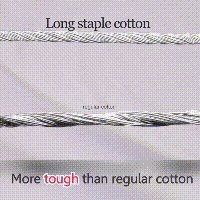 4.Waterproof:
--Don't worry even if it rains, and create a comfortable outdoor wearing experience for you.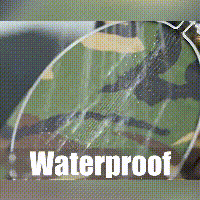 5.Breathable :
--Super breathable fabric——absorbs your sweat then evaperates it, reject the sultry troubles.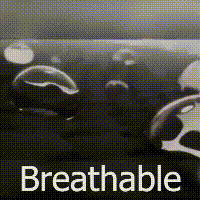 6.UV -protection
--Physical sunscreen, from the root cause the UV damage to the skin.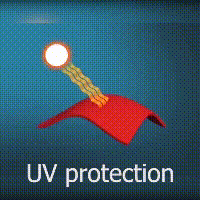 Size Chart:                                                                                  
Product Description:

MODEL SHOW